Heal & Grow
The only way out is through.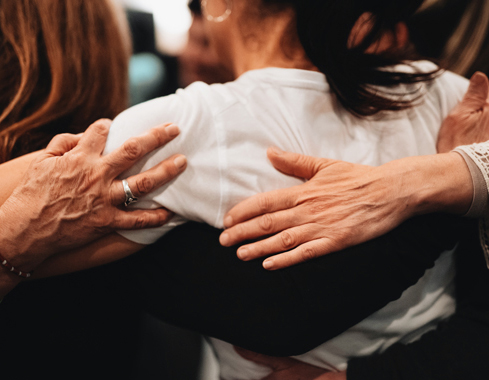 'I am sure that you have already tried many things to change your life or heal. And yet here you are. It doesn't necessarily mean that you were doing something wrong. It means you did all that you could with the knowledge, resources, capacities and assistance you had. Now is the time for a completely different level; for a healing, an upgrade and miracles you've been preparing yourself for. 
That is the perfect moment for us to connect and for me to help you heal and transform your life.''
1:1 Sessions and Coaching with Petra
When not hosting retreats, presenting at events or teaching her students Petra offers a possibility to work 1:1. Those spots are very limited but she makes sure to find time to support people in that way as well.
 Petra is currently fully booked for 1:1 healing sessions. If you wish to be notified when new registrations will be open please join the waiting list. 
EXCLUSIVE If you are interested in 1:1 premium 8 week healing program of healing sessions and coaching please send us an email.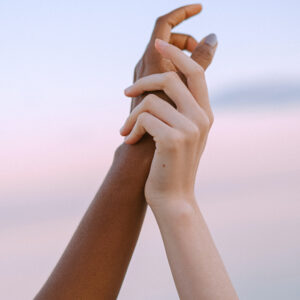 Step 1. Advanced Holistic Healing
This session is for you if you're ready for change and willing to find underlying reasons for your problems or illness in order to ignite the healing and change on all levels.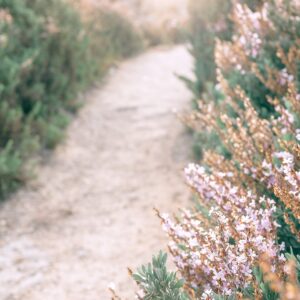 Step 2. Journey into Other Lifetimes
This session is for you have had an Advanced Holistic Healing session and you're ready to go step further and experience yourself outside of the boundaries of this body and heal on a soul level.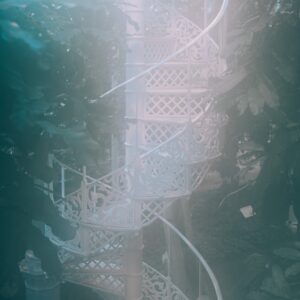 Step 3 . Life Between Lives®
You'll know when it's time for this session… you're ready for an experience of a lifetime…or rather, a soul's time where time doesn't exist.
Unique opportunity for individuals to engage in deep personal growth, learn from others, and build a supportive community.
Supportive and safe space, individuals with diverse backgrounds, perspectives, and experiences will help you gain insights and knowledge from one another, expanding your understanding and challenging your assumptions. Petra, Guy Lawrence and Matt Omo work under the name ''Live in Flow''. Together they run retreats and online events and help people transform their lives in a group coaching program called ''Inner Self Mastery''.
Transform your life under the guidance of this extraordinary trio and other like-minded people.
Petra Brzovic is the first in the world to launch a research with a team of international scientists, on what is happening in the brain and body when science meets spirituality.
The research is conducted in Germany and Switzerland and brings a number of new discoveries. Data is currently being processed and will be available to the public in a few months.
Heal & Grow
Schedule Your First Session
If you would like Petra to help you please choose one of the following sessions, fill in the form and we will notify you when next available spots open.